i turn the lights off. I open the blinds as wide as possible and just look. I dont miss a ton of things about this place but this is it.
It hums, the streets pulsate. I listen to ny1 in the background, i dont know why but second only to the sound of ny itself, the sound of ny1 reminds me of here the most.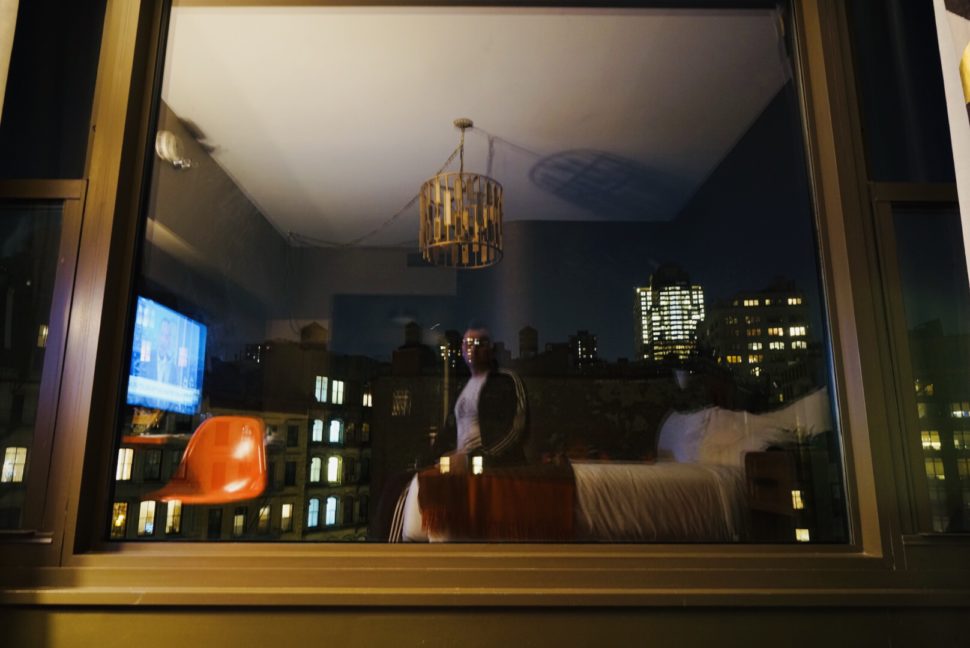 NY, I love you but you're bringing me down. Its ice cold or as Damien says "it's brick". I don't miss this part.