It's like 7 or some such bullshit time I shouldn't be awake at. Heading to get the AC fixed in the car. It's steamy and we're set to break every hot weather record again this year. Don't believe in global warming move to the south.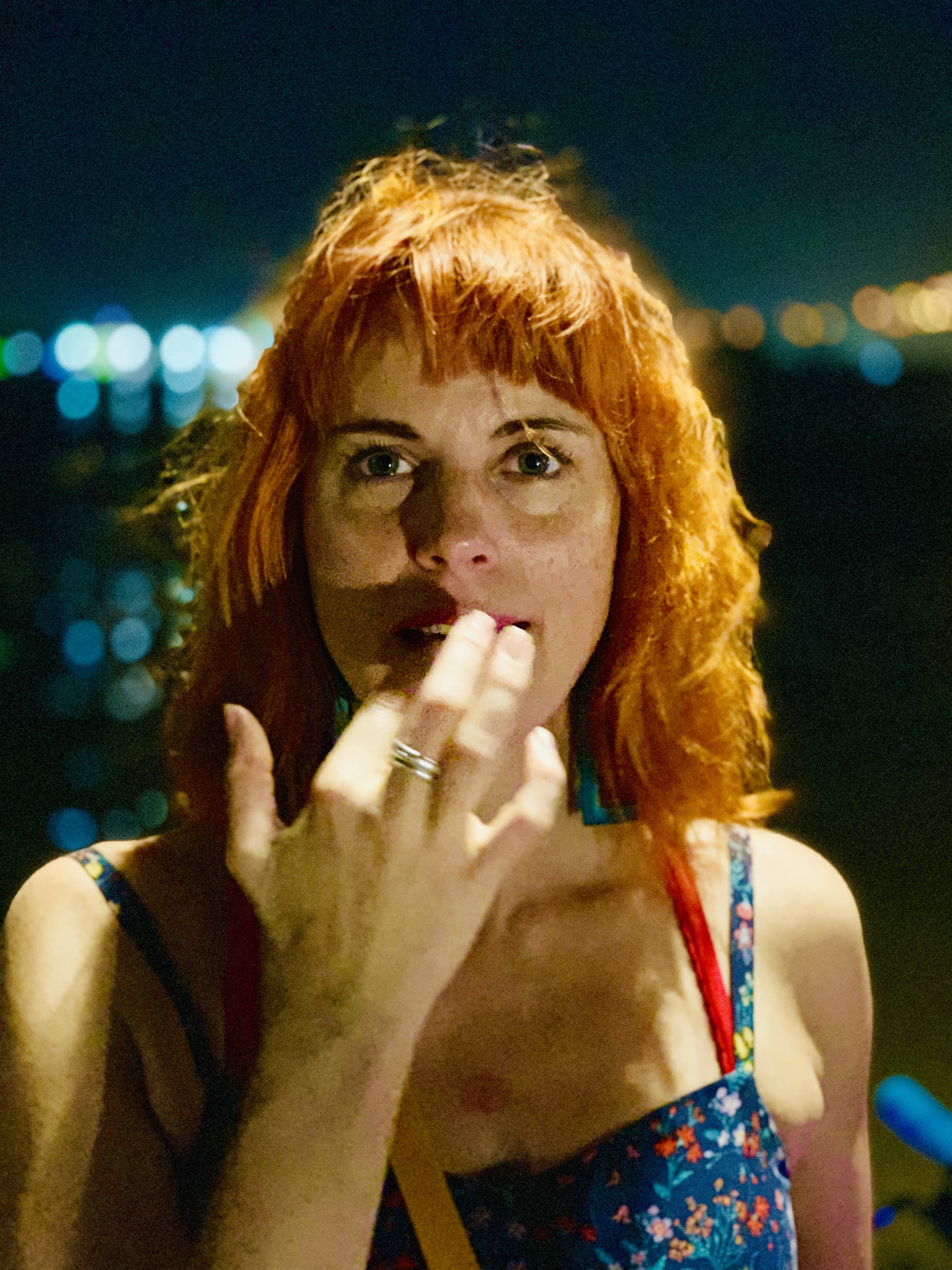 Dawn and I went for a bike ride last night and since I got a new phone. I just took the iPhone the new one has a pretty awesome camera.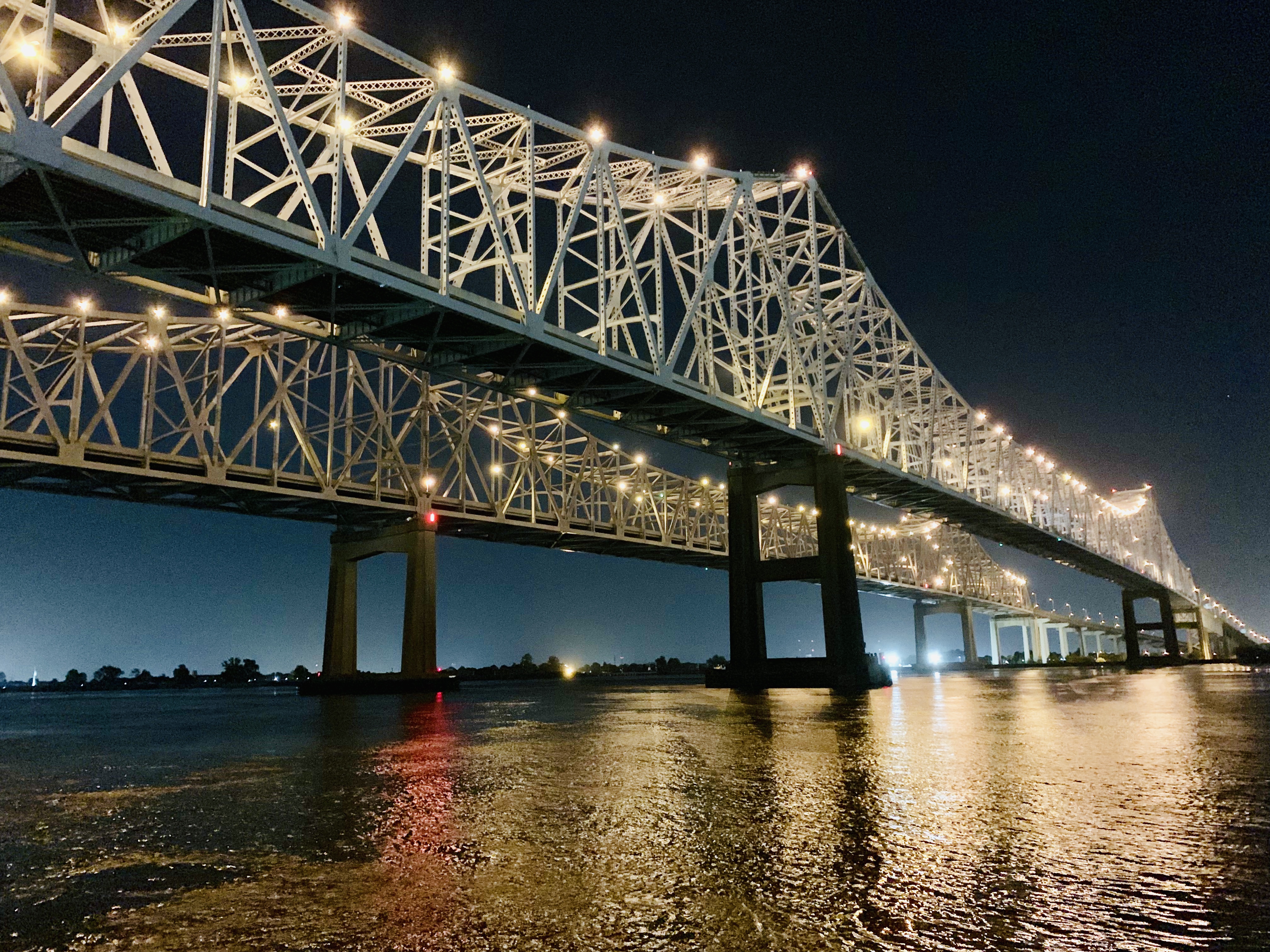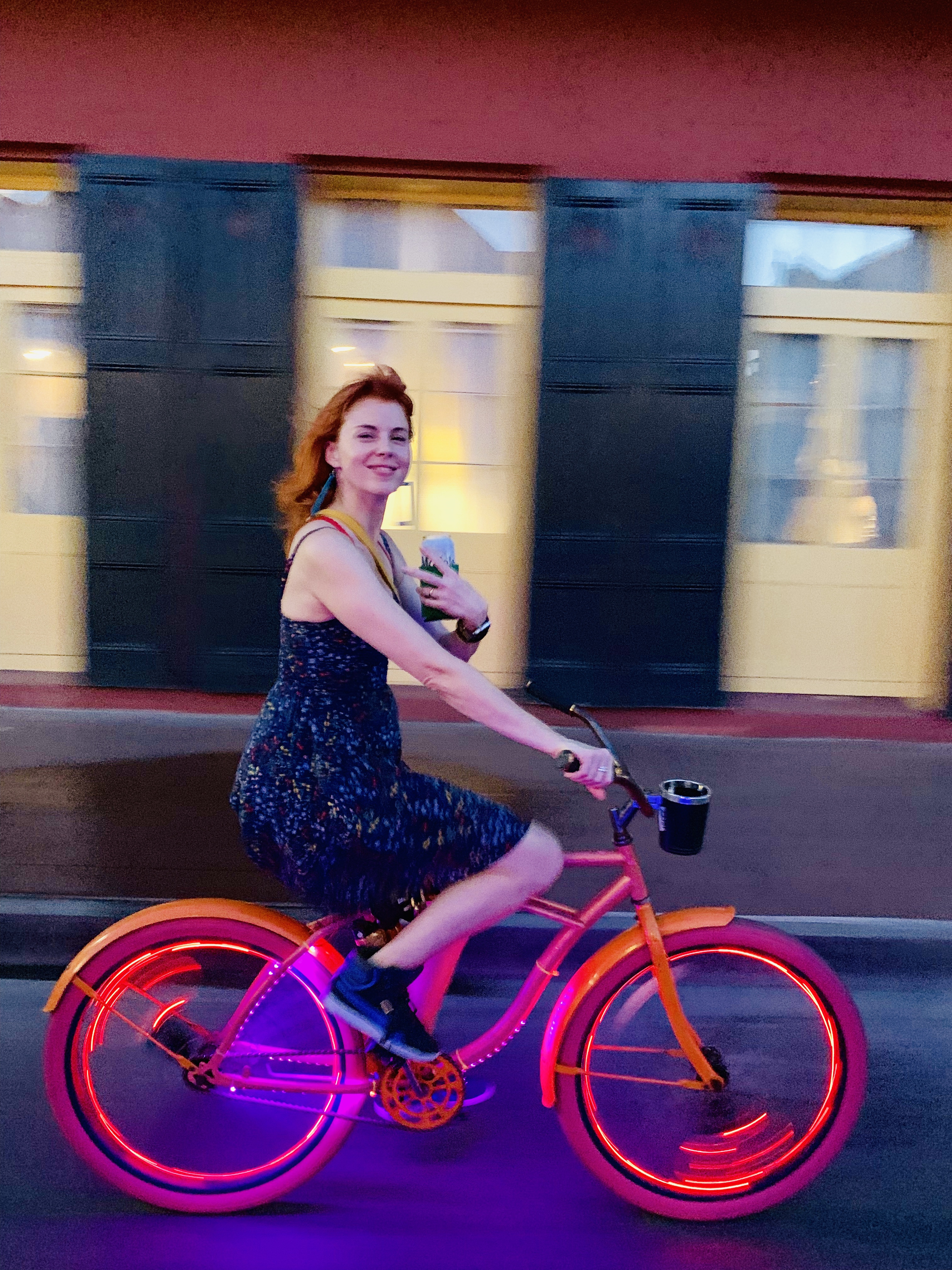 Even though it's hot as hell, fun must be had at all costs.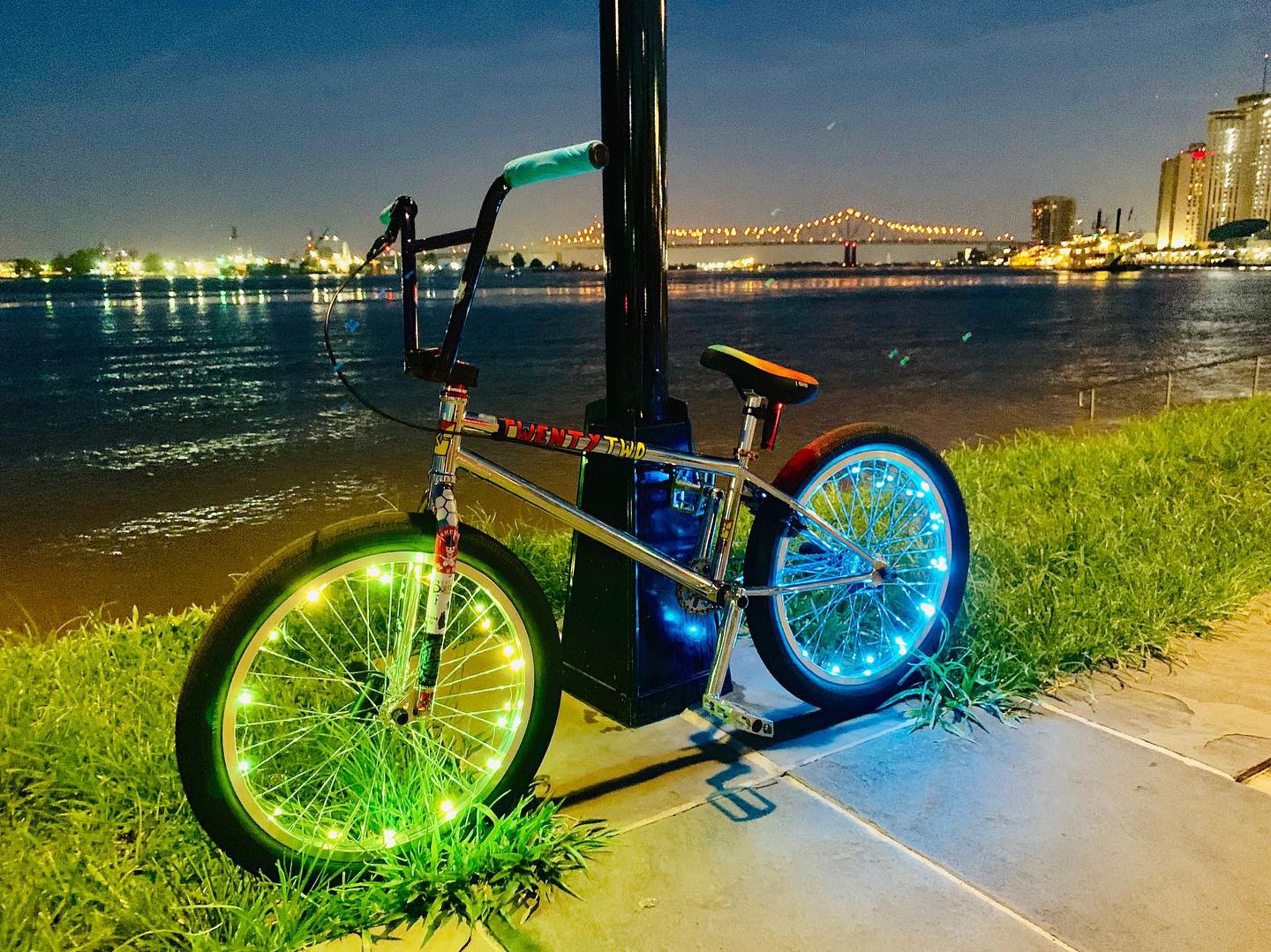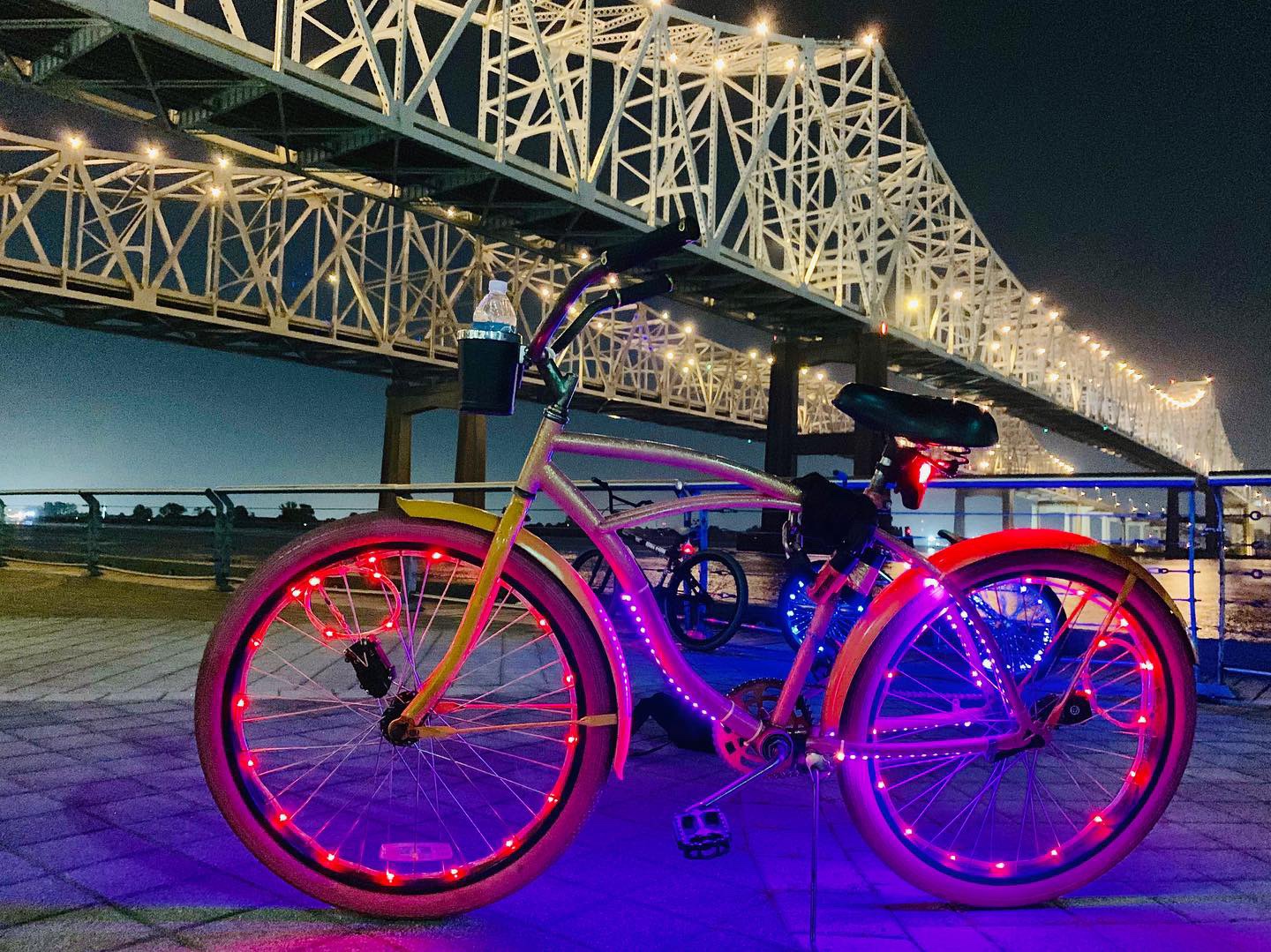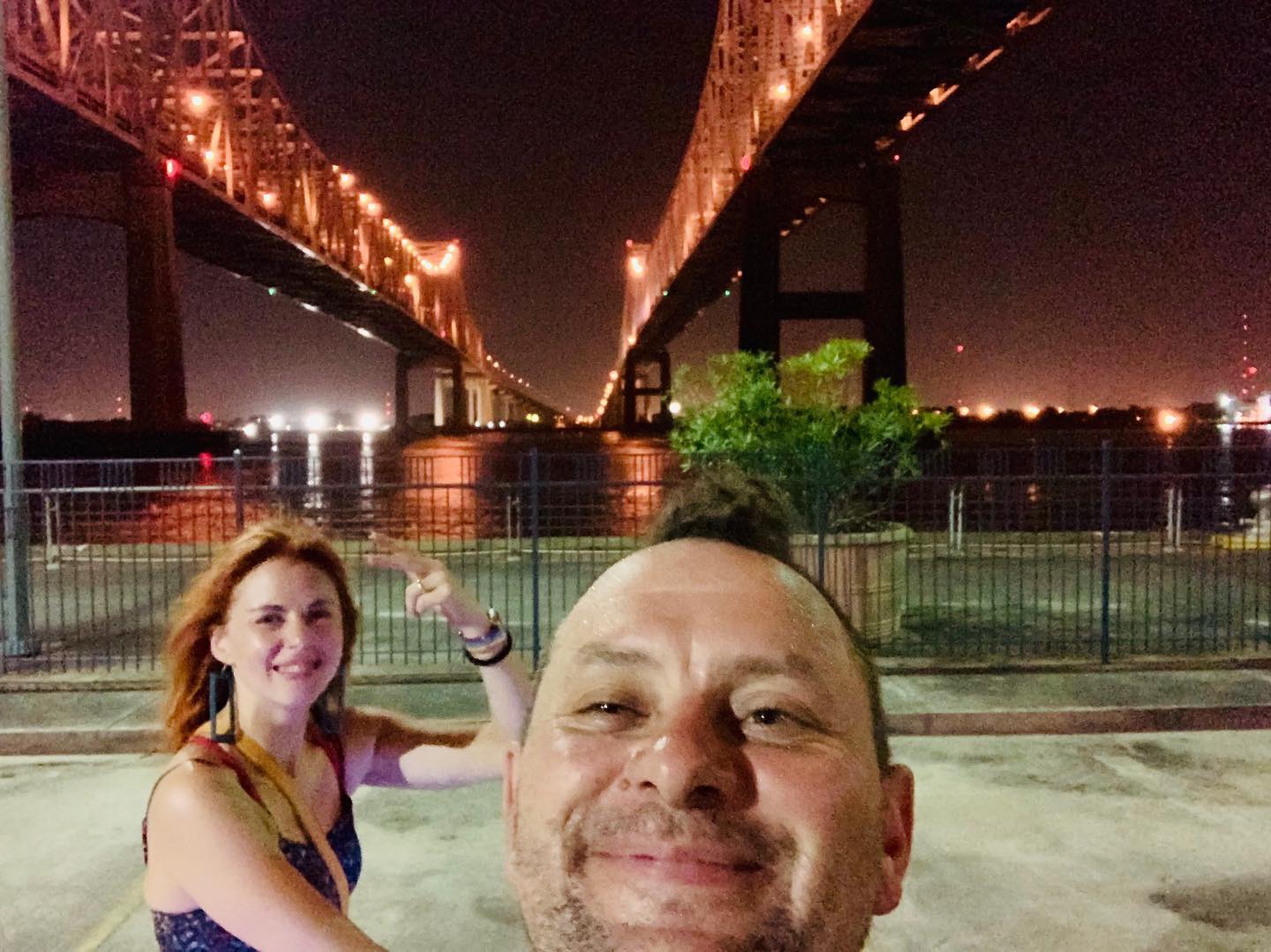 Until next time.