welcome home
I wanted to get back on a bmx ish bike I've been toying with the idea for a while.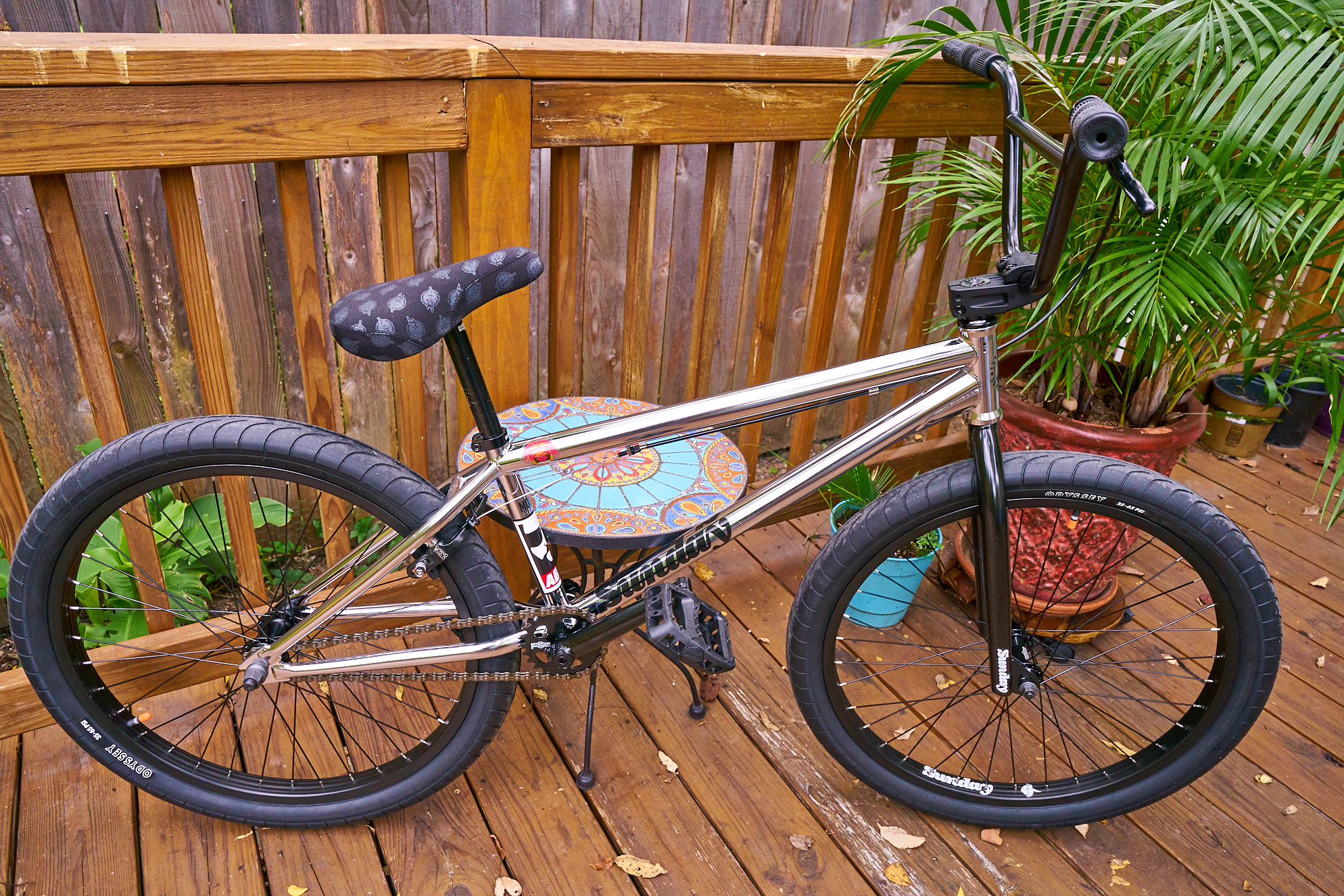 Sunday Model C
I had been looking at the se rides and people just wheeling around on the bigger retro bikes they have. I had myself sold on that that's what I wanted to do was ride one of those learn to wheelie all day and be done.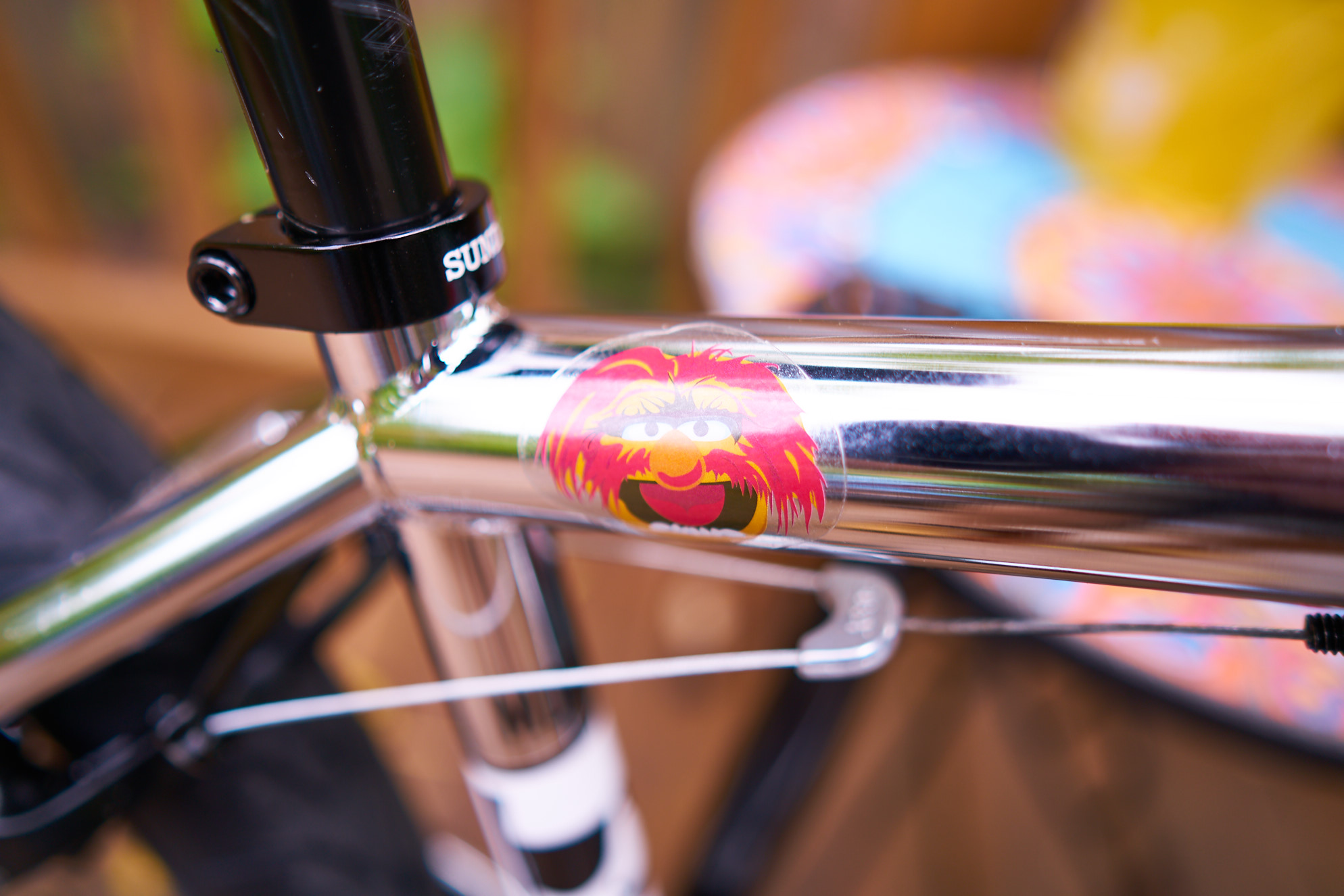 finishing touch
My man Shad and I got back in touch recently. He owns Goods BMX in Portland, I was a couple hours away and had a day to myself.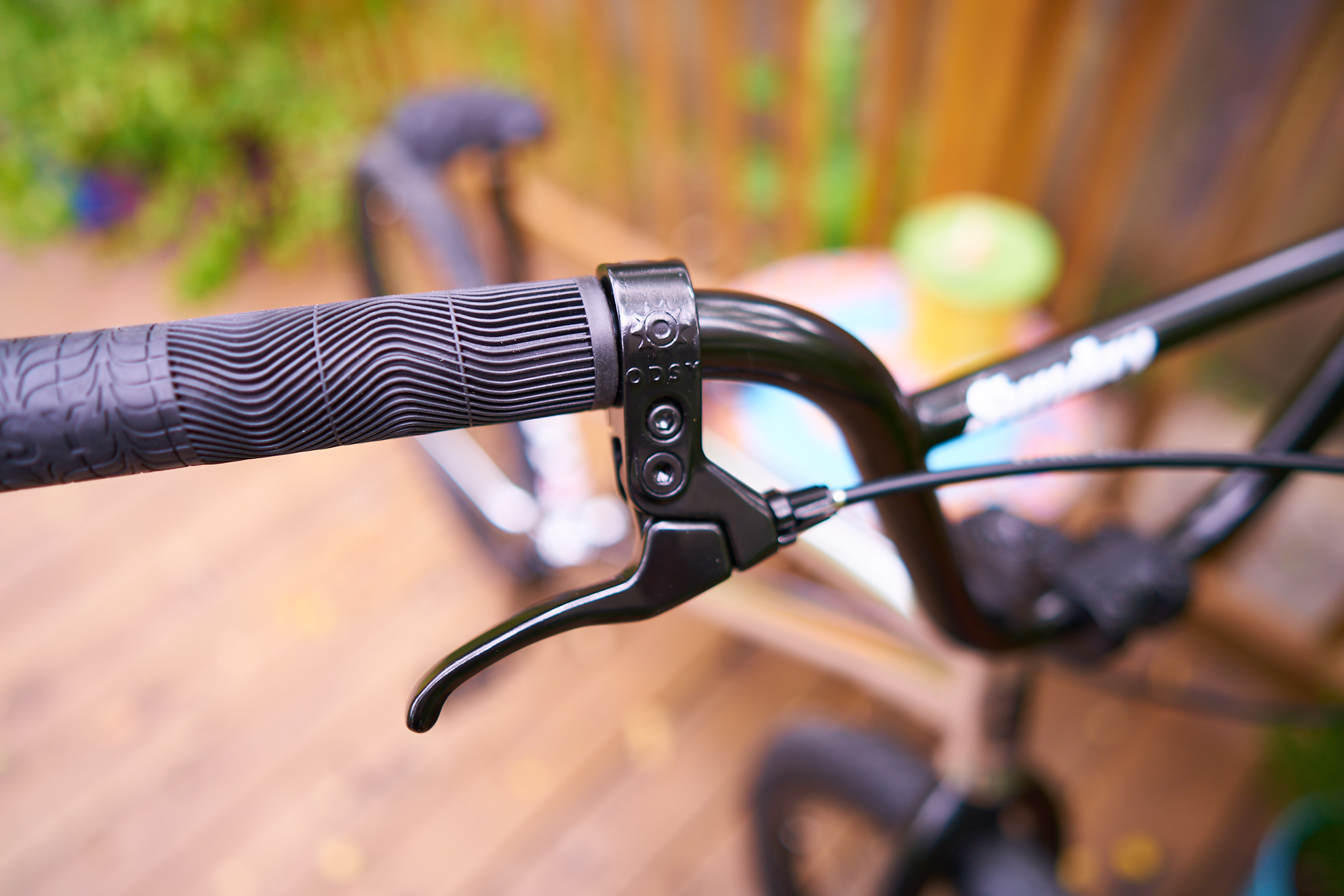 brake lever
We told old stories talked about bikes, after I had lunch with another friend we hit up a skatepark. Shad brought Kohl and Vince I came along to hang and shoot photos they were at the park to ride.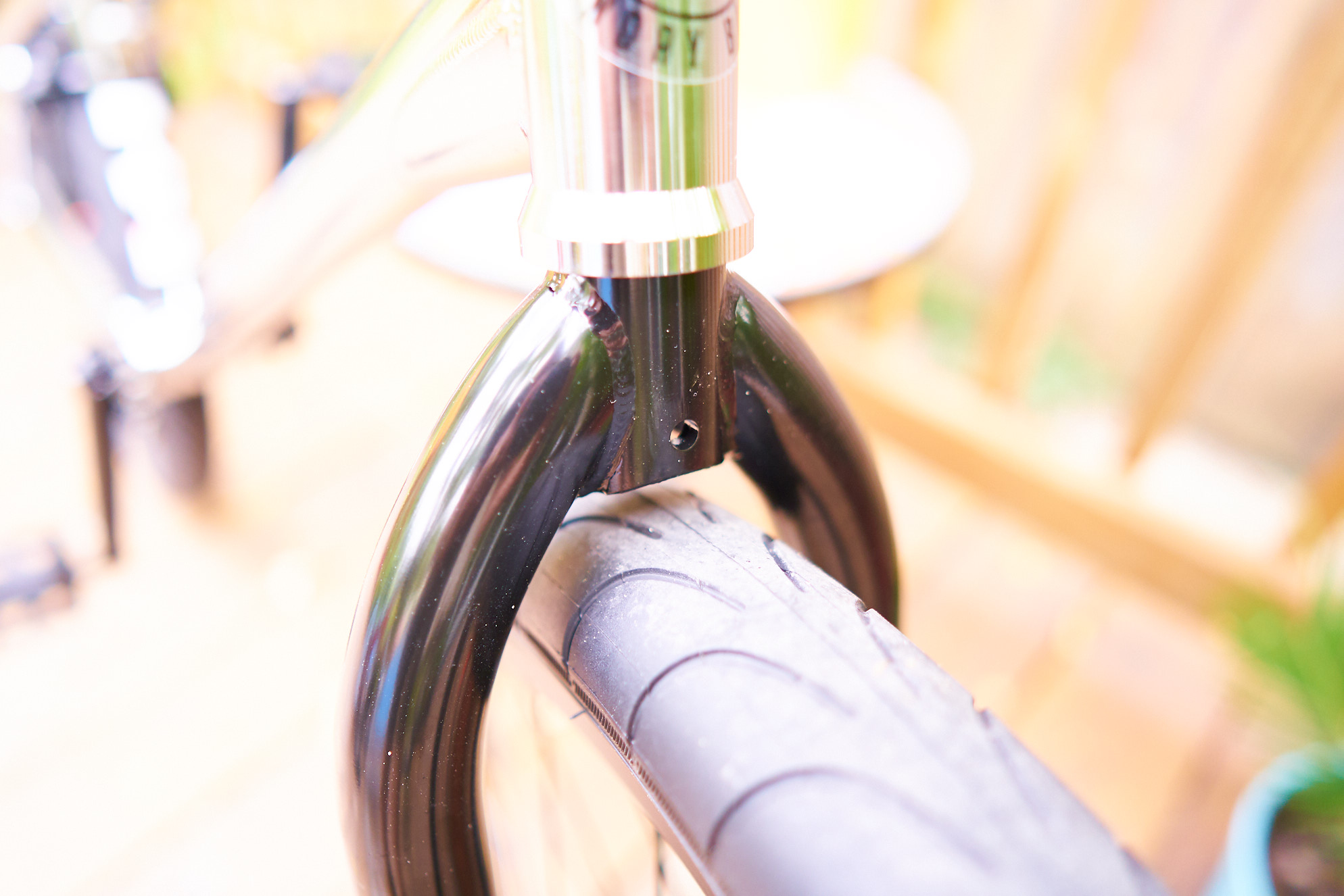 Forks with brake hole
On the way over some dude tries to cut us off on the right. He gets mad when he can't. In retaliation for "us ruining his day" he flips us the bird. Slams the breaks guns it and passes us on the left. He didnt know there would be a Mohawked giant dude not driving in the passenger side of a Japanese 4wd van. Shad likes weird cars I do too. Vince is behind me promising to slash his tires we discuss options on how to ruin his day. I'm thinking here we go. One day in Portland and I'm already in the shit. It's our exit and he wants to take a left but sees our van coming behind him suddenly and strangely he decides to change it up and just go the other way randomly. Hmm.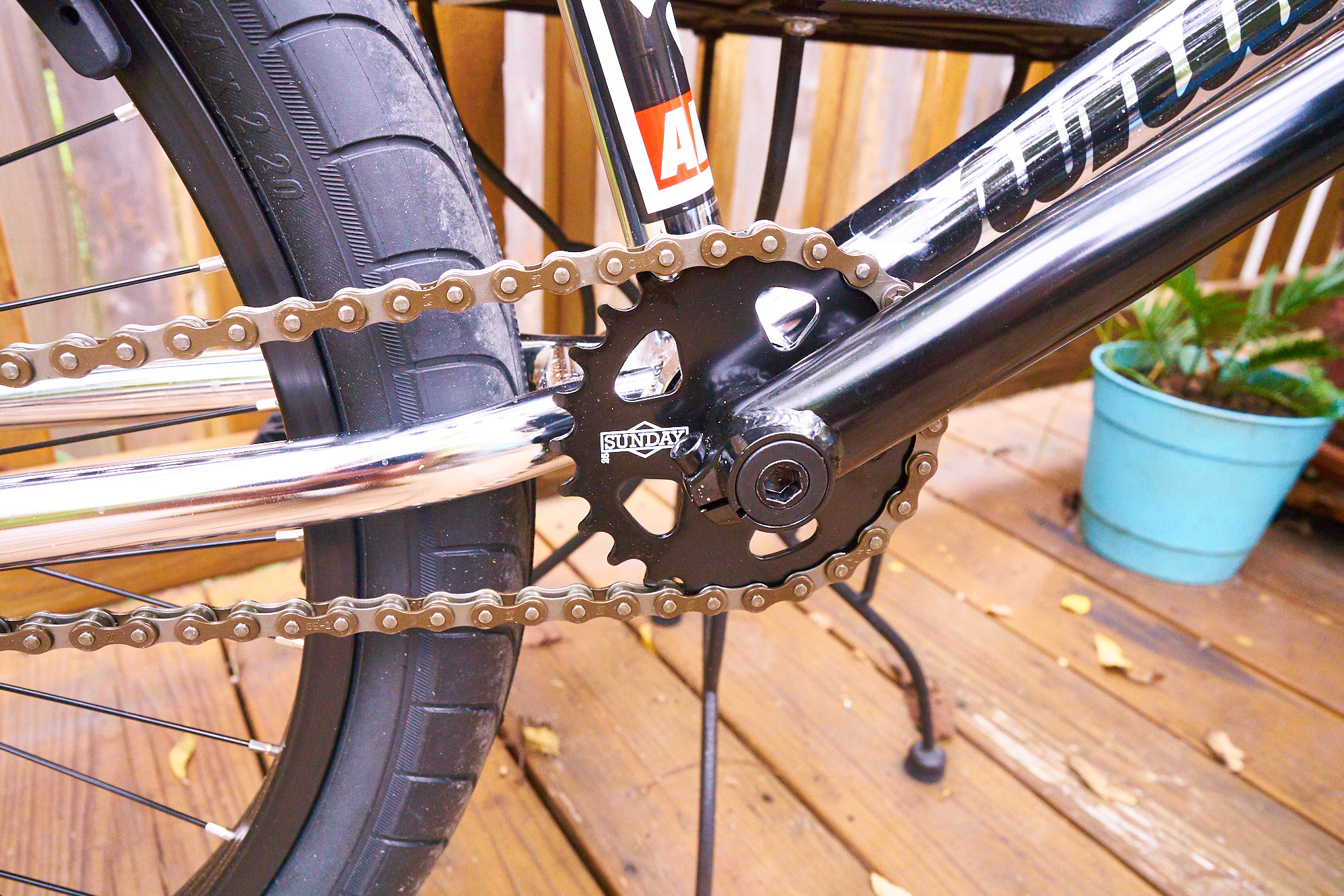 Sprocket and Cranks
I had a blast watching these guys afterwards we head back to Portland for some RoboTaco.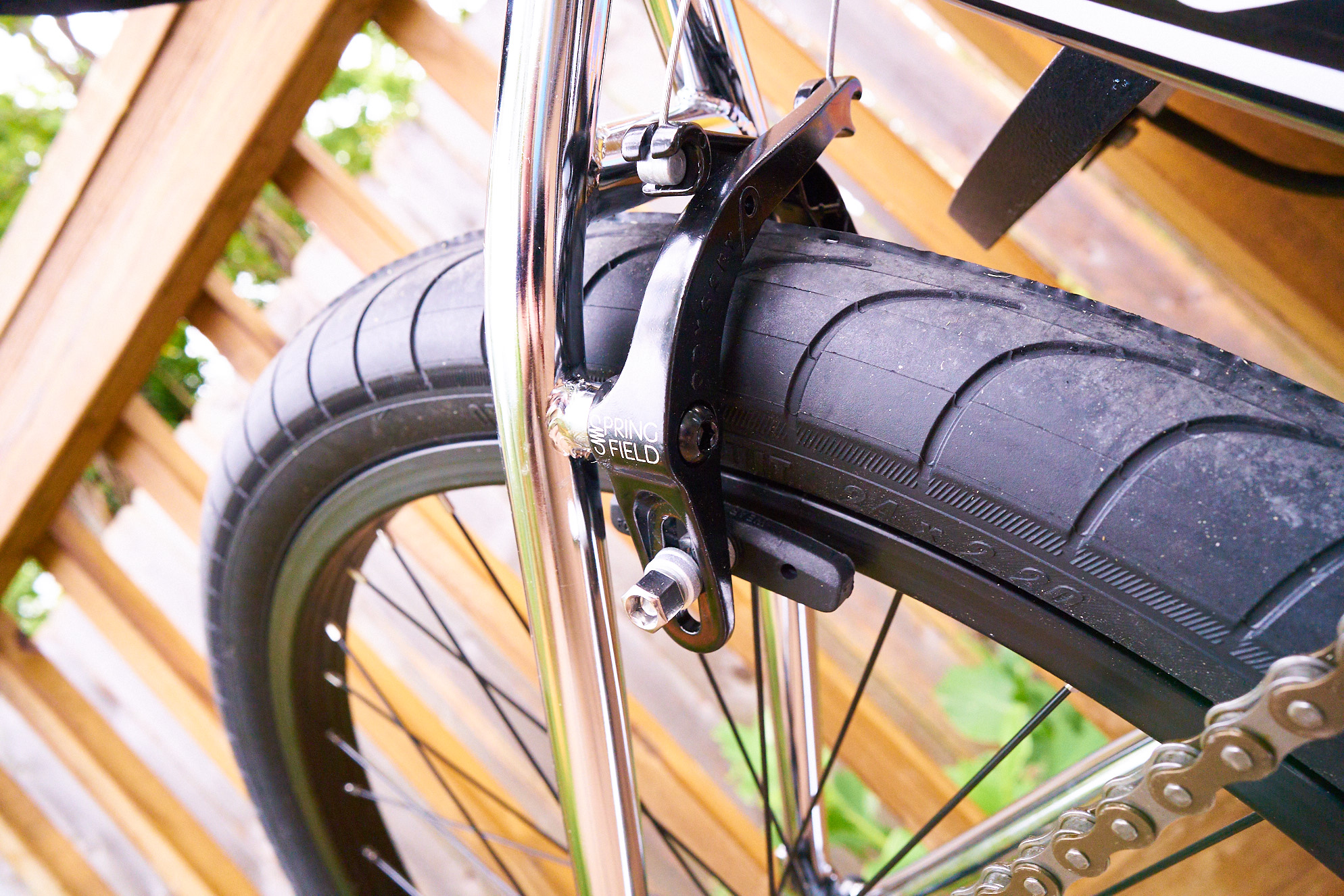 Rear Brakes
Shad convinced me I needed a smaller wheeled bike. And he knew of a sale going on. I won't tell you what I paid but your mom would be sooo jealous of the deal I got.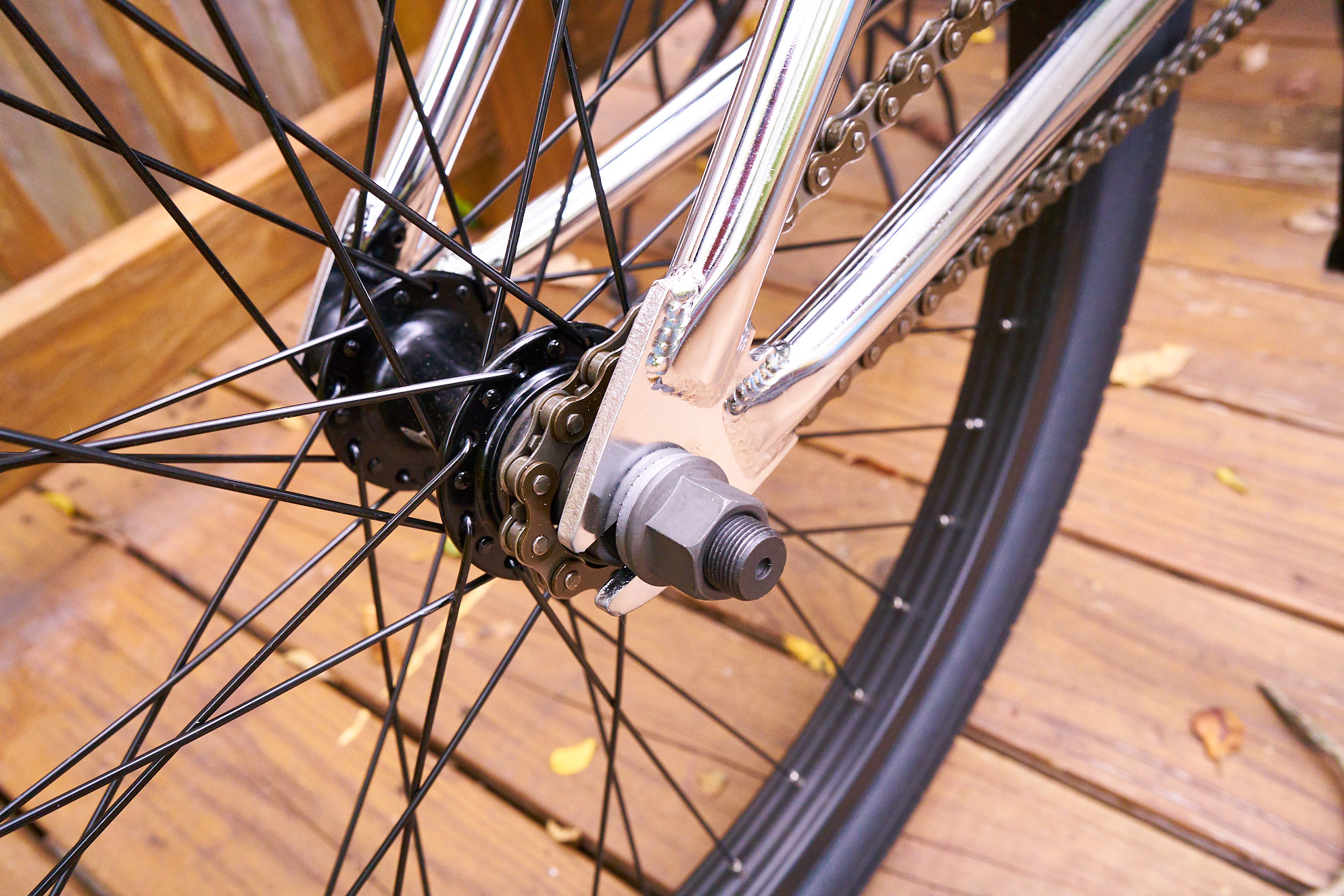 Rear Hub
I decided to trust his judgement and pull the trigger.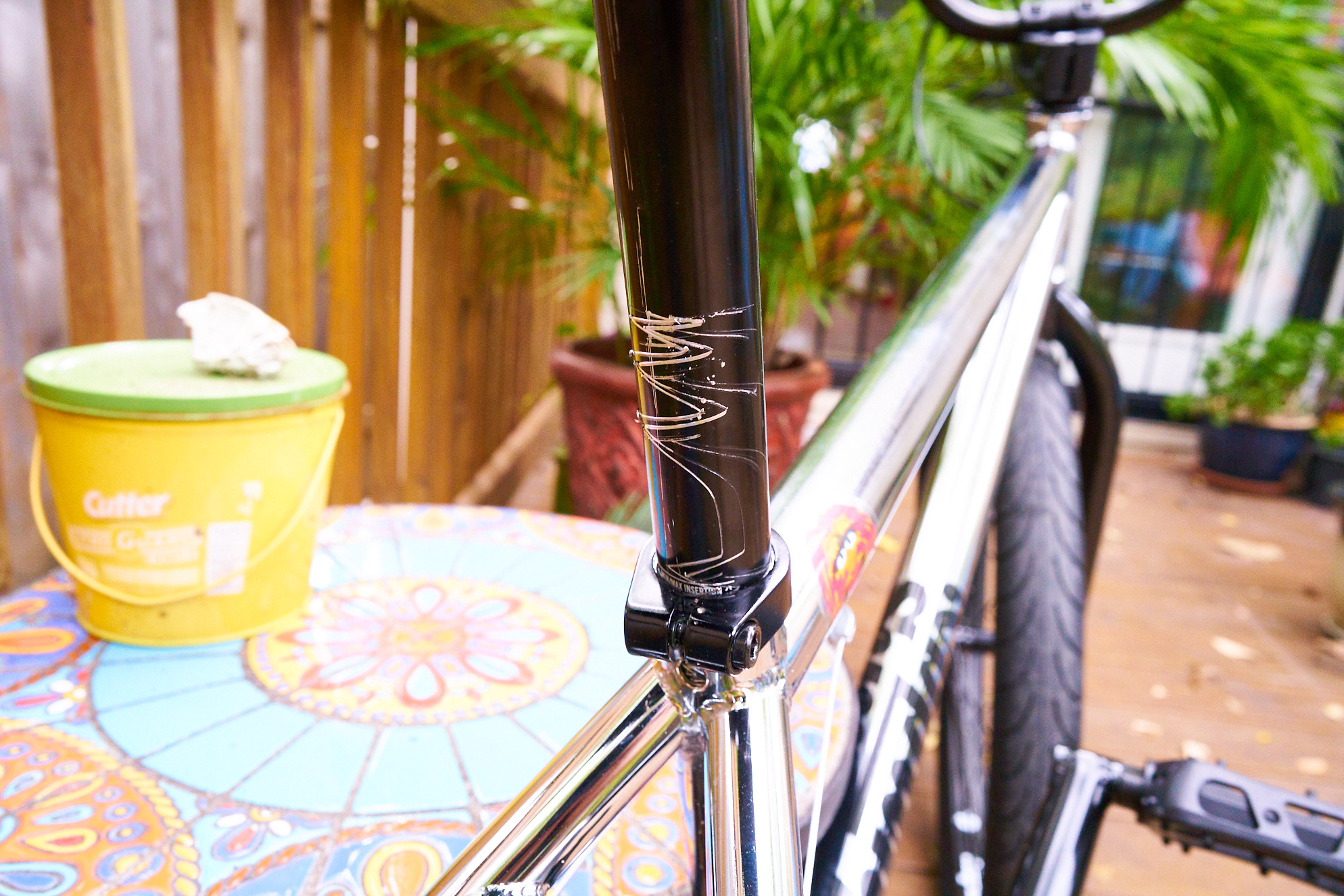 Seatpost
It just arrived yesterday by the time I got it and put it together it was just about bed time. No rides for me.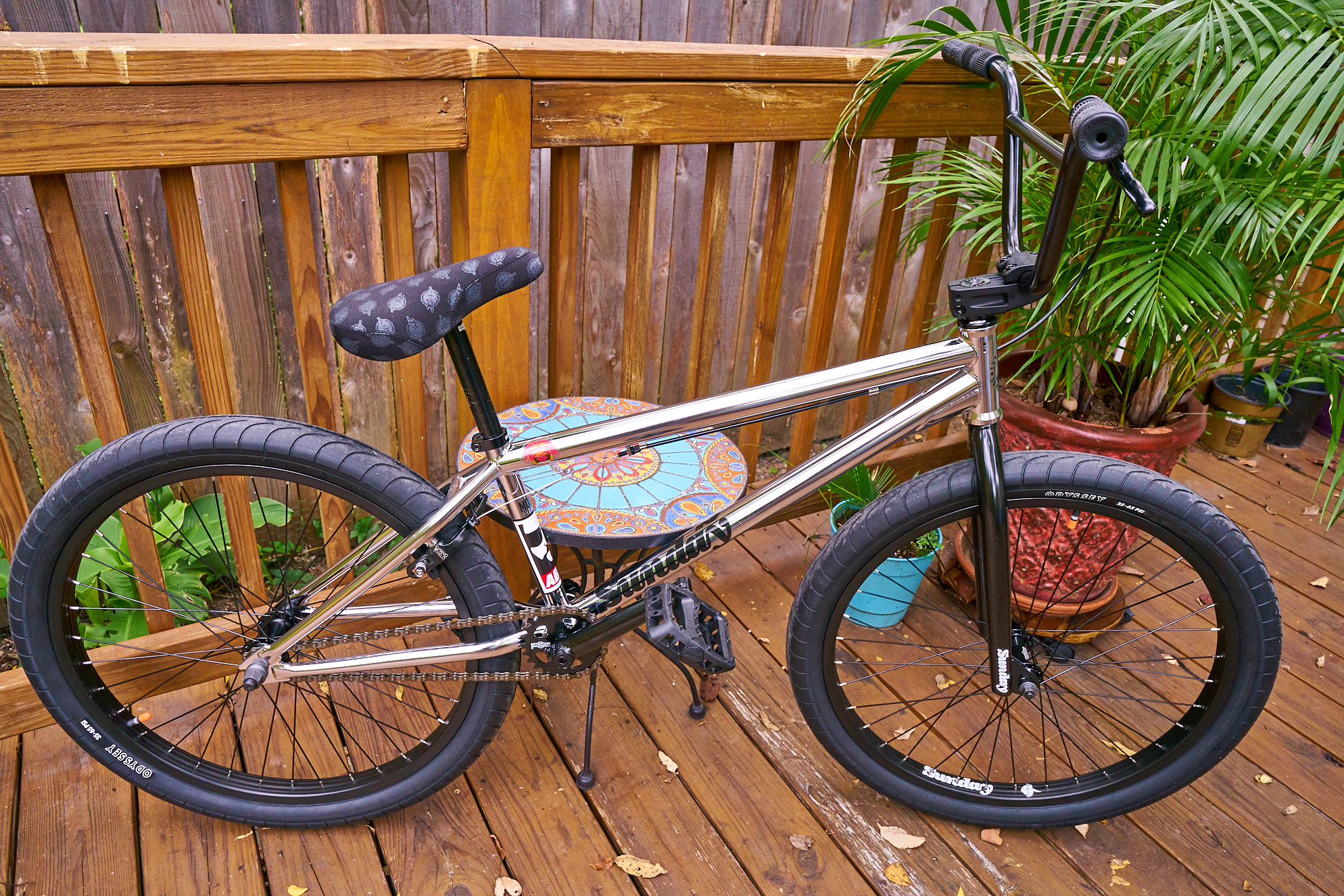 Sunday Model C
When I was looking online for photos of the 2017 Model C I couldn't find many. So I took my own.
My thoughts on the bike
If you've made it this far maybe you want to know how it feels. Since I haven't been on any sort of bmx for a while I'm quite rusty. A larger wheel size is harder to hop, easier to roll around on, and more stable. So trade offs and wins.
I rode in the late 80's early 90's to give y'all an idea of how old I am. I turned 41 the other day and realized that I need something to get me back on a bike that isn't a beach cruiser or a mountain bike, They just aren't as fun in the city. I'm a little out of shape and bigger than I was in Highschool.
The bike is solid I weigh 225 and am 6ft. I'm not little and this bike hasn't even creaked. It's so light I can't believe it's tough. The bikes I rode were 20 inch and must have weighed 2x what this weighs. I am impressed. It's solid.
I didn't fully loosen the seat post clamp before popping it off and have the scratches on the back to prove it. It's looks cool of you ask me.
I wish it had a tech 77 brake lever. This is fine for now but it doesn't have the feel for me. I'll swap that out.
The plastic pedals I thought I'd hate but like. The rest of the bike is so solid and amazing compared to what we rode back in the day that I have to just get used to the feel.
It's been here 2days now and was so hot today we went out and did some costume shopping. I'm itching to get on it this evening but the thunder storms just rolled in. I did take it down my 3 stair In the back yard a couple times. And I hopped around on it for a bit. Bunny hops on a 24 require a different tactic than on a 20 but I'll manage.
I'll try and get some more photos of the bike and maybe a clip of me trying a peg grind if the pegs ever come.
If you want to see more of my photos head to shotbyeli.com